High quality training for motion artists.
Not sure which course you want to take? No problem! Just grab them all with MoGraph Mentor All-Access. For a low, monthly price you can access all our training, resources, and community support. Join us and level up your motion skills today!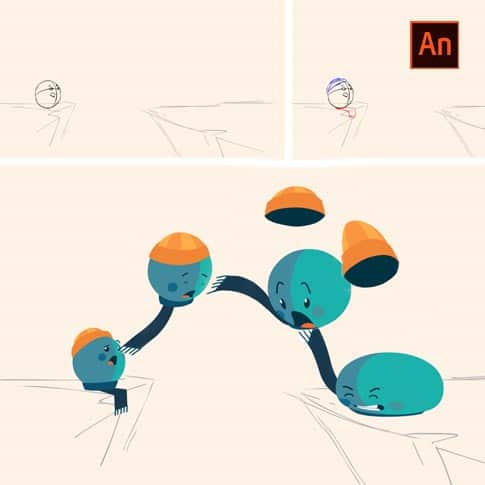 2D
Grow your animation and After Effects skills with any one of our high quality training series. Learn to animate traditionally or with keyframes.
3D
Take your work into Z-space with our incredible library of 3D training. Whether it's in Cinema 4D or Blender we've got the training you need to level up.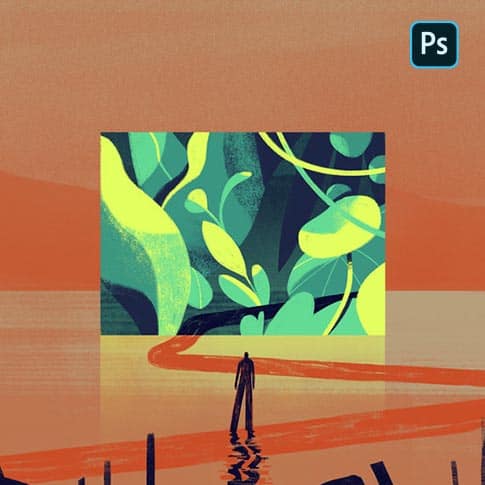 Illustration
Learn to bring your vision to life with beautiful illustration. Whether it's visual storytelling or creating compelling character designs our training will help you grow as an Illustrator.
In-Depth Technical Guides
Follow along with our detailed technical guides to topics such as Modeling, Rendering, Illustration, Animating, Rigging & Directing. A core part of any motion designers value to their clients and companies is the array of technical knowledge they bring to each project. Jump into All-Access to level up your technical abilities.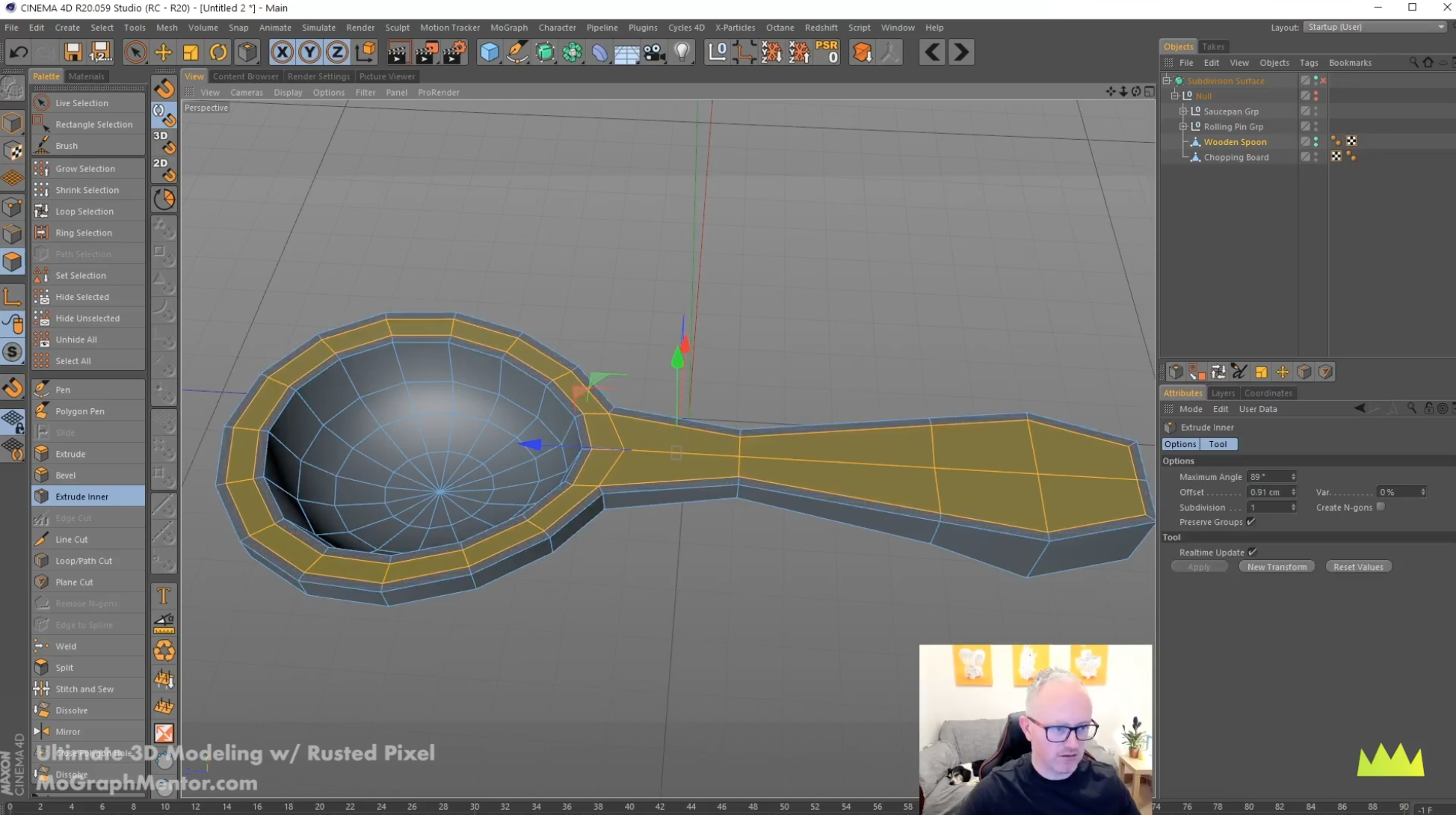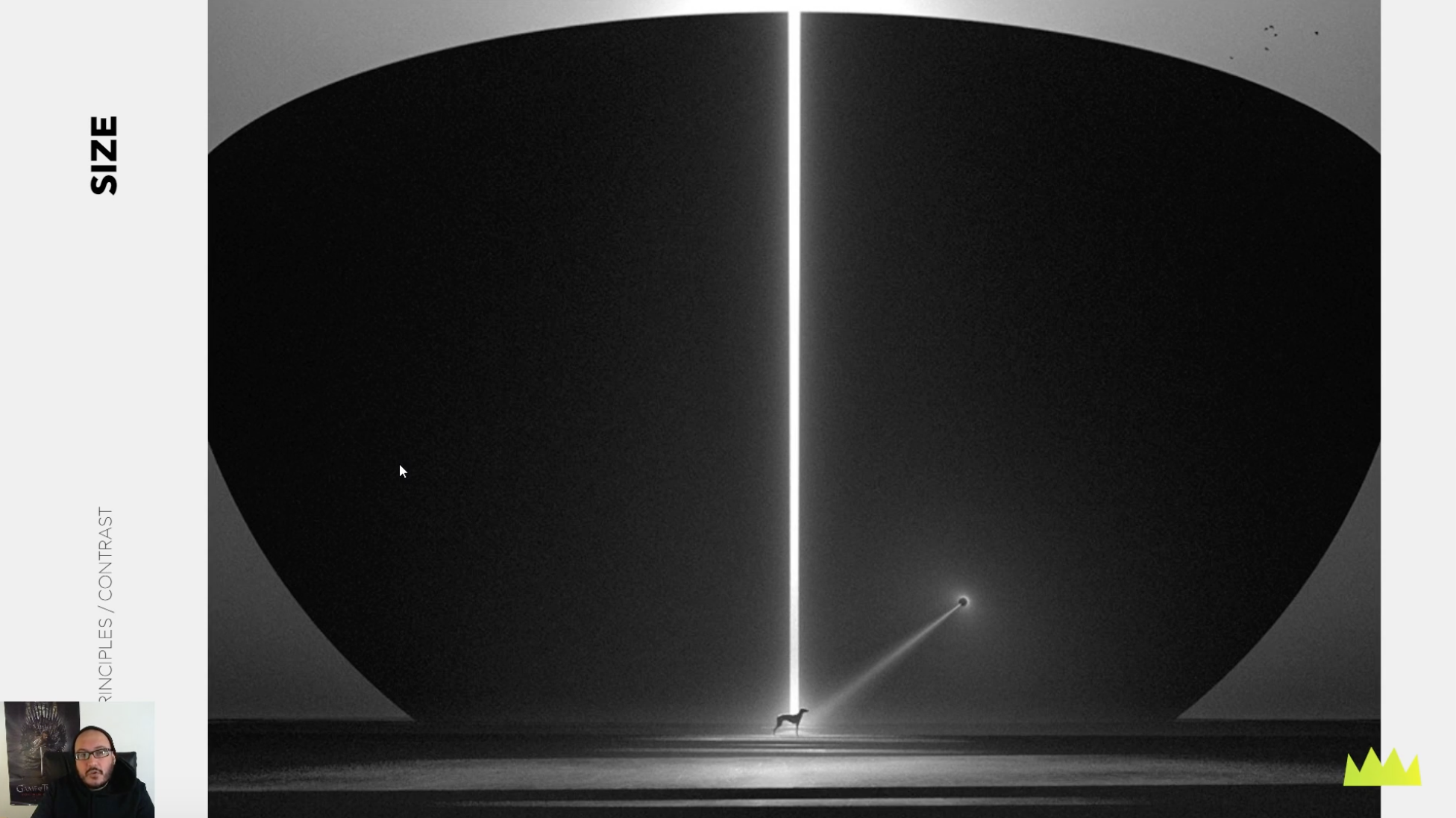 Timeless Artistic Training
While techincal skills are valuable, there is no substitute for a strong artistic foundation. It's important for motion designers to learn design and art fundamentals and our All-Access library will help you do just that.
Modern Business Advice
Learn from studio owners and freelancers about to thrive professional in the field of motion design. How do your price your services? How do you pitch clients effectively? All-Access will give you the information and insight you need to put your skills to work.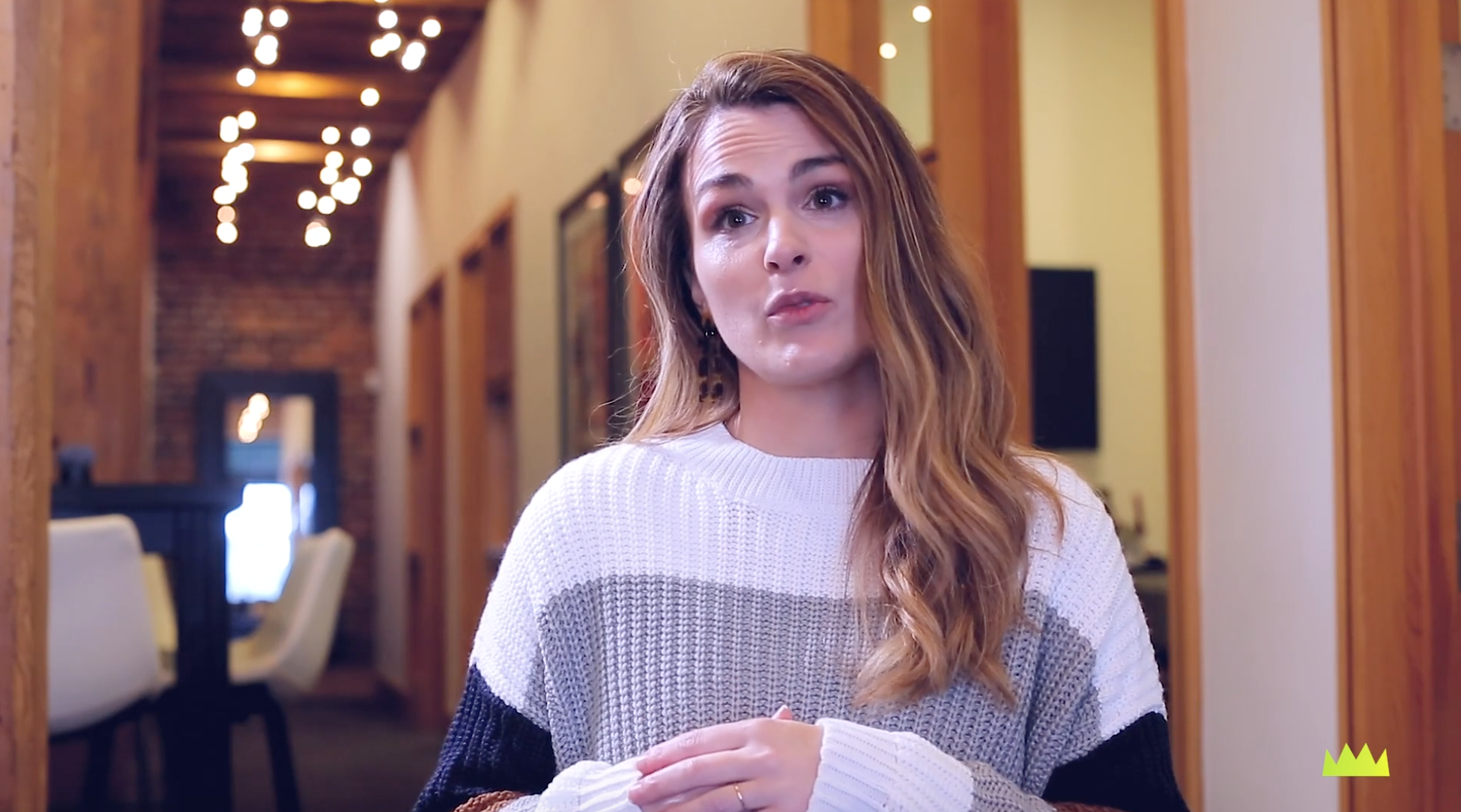 Training Inside All-Access