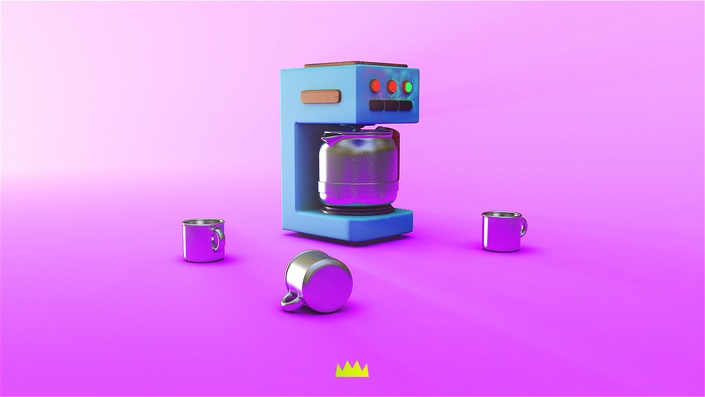 Intermediate Art Direction & Creative Execution : 9 Week Intensive Mentorship
Get mentored, create original works and improve your art direction skills over 9 weeks.
Watch Promo
Register For Class
This next 12 week mentorship class is centered around pushing your abilities as a visual artist and animator. With an emphasis on visual styles, you'll create two projects. A visual essay short film and an infographics project. This will force you into tight production time-lines that mirror the industry
2d/3d Explainer Short Film (Weeks 1-6)
Focus on Art Direction, Animation Techniques & Process.
This 6 week assignment is designed to mirror a real world client project. Explainer videos rest on the ability to communicate something specific in a beautiful and moving way. This project will give you another opportunity to create a strong art direction with compelling animation.
Infographics (Weeks 7-12)
Focus on Planning, Desconstructing Information & Pushing Visual Concepts.
This project is heavily focused on Art Direction. You'll start with raw data and create 5 compositions which you will then animate into a sequence. The focus here is on working from raw data and creating effective visual communications in a style that fits with your portfolio goals
This class will continue to push your design and animation abilities, as well as introduce you to the basics of art direction. With an emphasis on making strong visual choices in your work, you will engage in a number of projects. Lectures will focus on creative direction and efficient workflow techniques. As you begin to integrate 3D into your work, the goal of this class is push your ability as a visual artist and animator.

Achieving Client Objectives
Creating Mood/Tone
3D Product Work
Animating Functionality
Pitching Concepts
Art Direction Basics
Course Curriculum
Introduction
Available in days
days after you enroll
Other Resources
Available in days
days after you enroll
Class Projects & The Brief Book
Available in days
days after you enroll
Courses Included with Purchase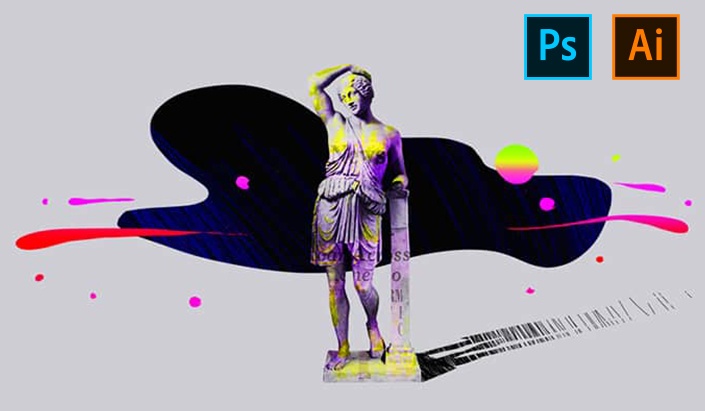 Photoshop & Illustrator 101 : A Free Kickstart Guide
Learn the foundational design tools and processes for motion in Adobe Photoshop and Illustrator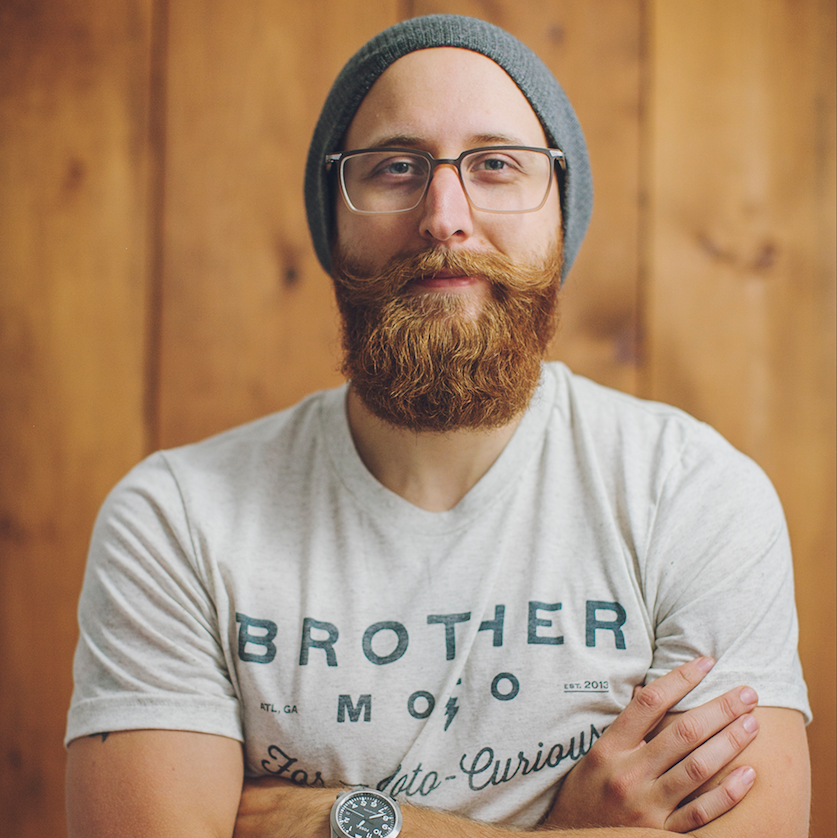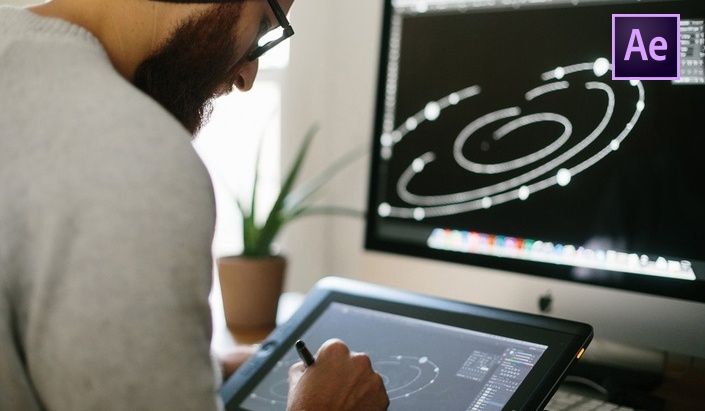 Motion Design 101 : A Free Kickstart Guide
Learn the basics of design, animation and processes of motion graphics.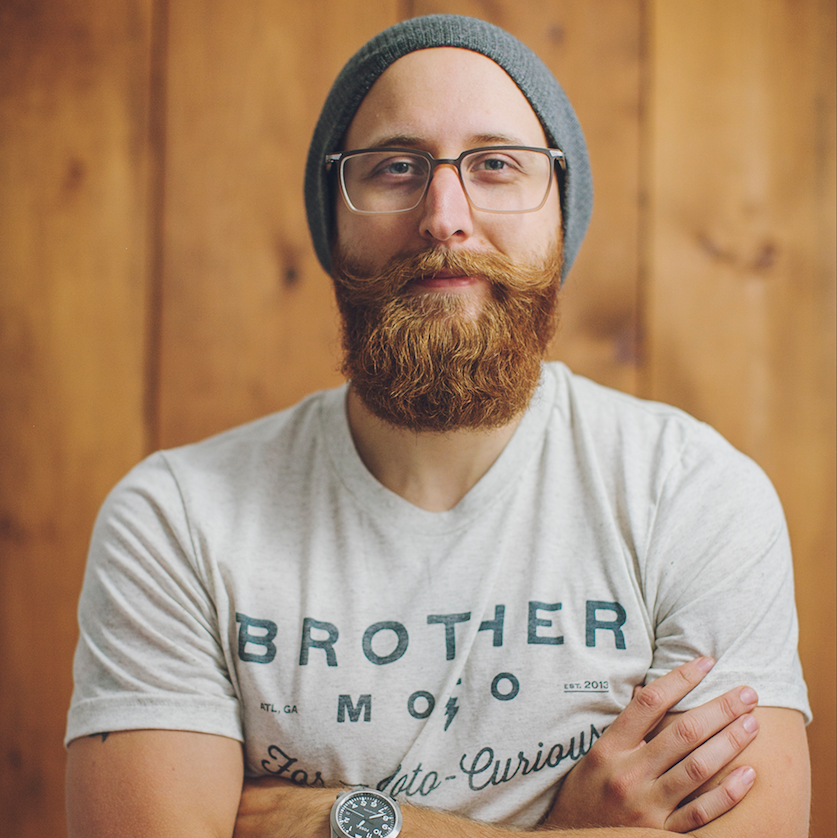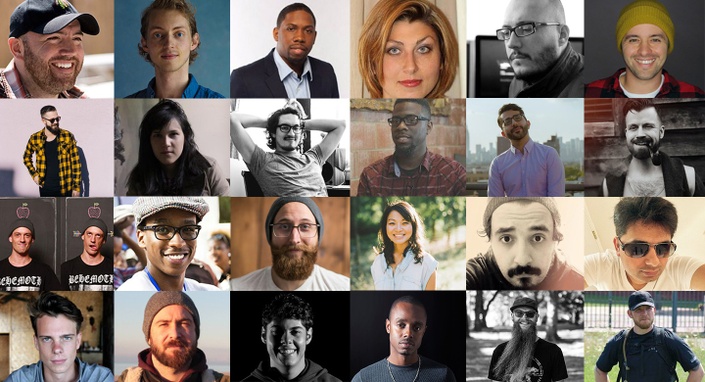 Live Session Archives
Insights on craft and career. The full archives for MoGraph Mentor.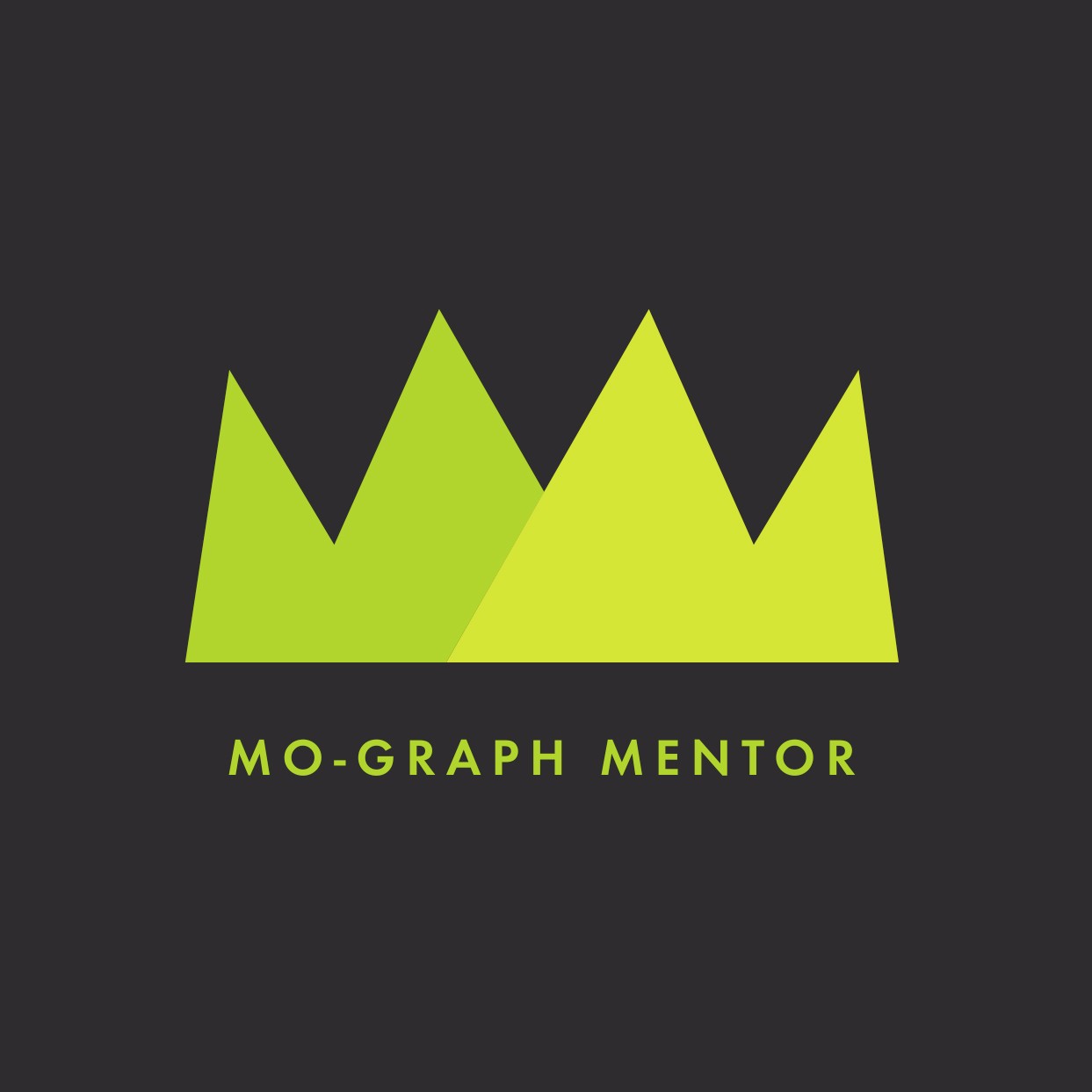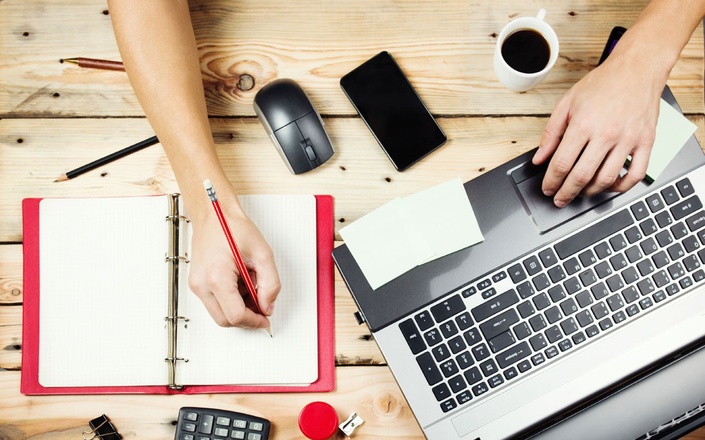 The Career Lab : Free Industry Advice & Interview Series
A course designed to support career development.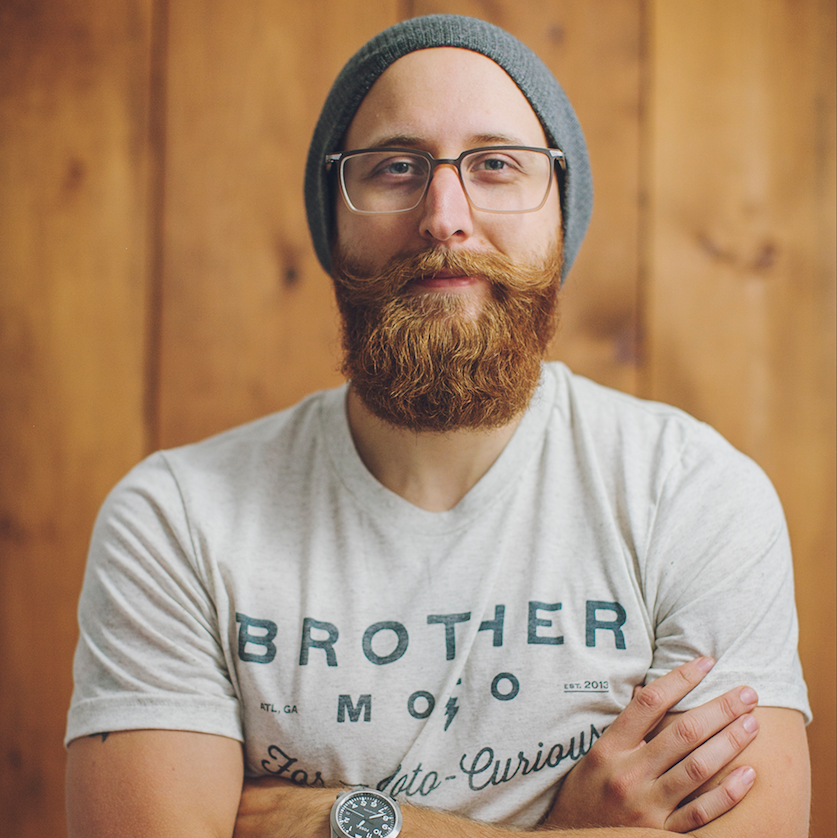 Original Price: $348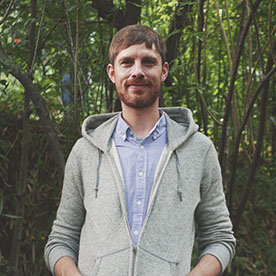 "I have far more confidence in my abilities as a motion designer than three months ago. The thought process I have now for starting a project has completely changed and I feel I have a more diverse skill set because of the program."
- Andrew Chevrier, China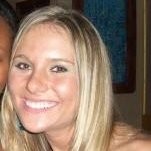 "Do I feel I received enough for my investment? I do! The time with the mentor and being able to ask questions and break down personal projects alone did it. "
- Traci Brinling, Boston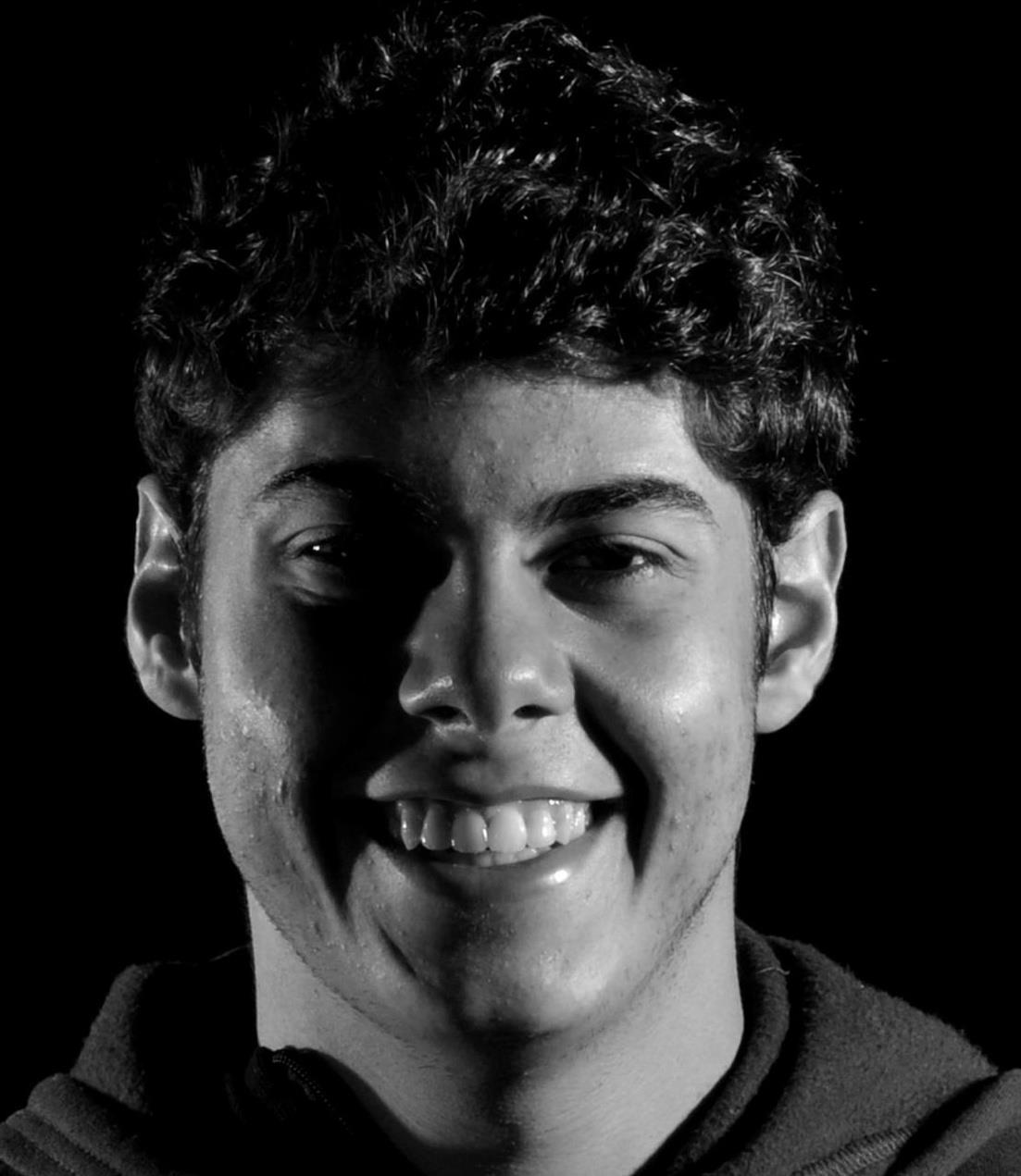 "I love the access we have to such great designers. The interaction I have with them has inspired me so much and I feel like I'm becoming part of their community. The cherry on the pie for me was the attention I had from my mentor and my admissions counselor, Christal."
- Victor Silva, Brazil
Next semester : May 20th 2020.
Don't wait too long to claim your seat. We are often constrained by the number of mentors who are available each semester, so limited seating may apply.
Two weeks before the semester starts we will have the full schedule of mentor time slots. If you have additional questions reach out to us at [email protected]