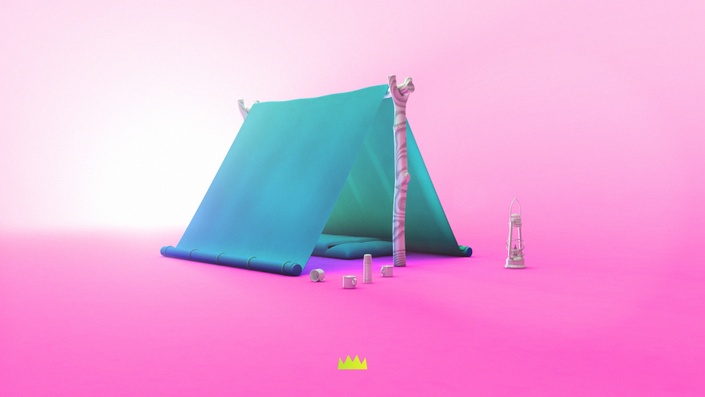 Introduction to Design & Animation : 9 Week Intensive Mentorship
Learn the fundamentals, get mentored and create original motion design works over 9 weeks.
Watch Promo
Register For Class
This 9 week mentorship class is centered around project based learning. You'll complete 2 projects in this class, one dedicated to an animation assignment (ball bounce) and once dedicated to creating an original short film (visual essay). With the help of your mentor you'll create these projects and learn more about design and animation principles.
Ball Bounce Project (Weeks 1-3)
Focus on animation principles, timing and spacing.
This 3 week animation assignment is a foundational exercise that every motion designer can benefit from. Animation is at the core of being a good motion designer so focusing on the craft of animation is important for students.
Visual Essay Short Film (Weeks 4-9)
Focus on storyboarding, design & animation.
This short film is a chance to learn about every stage of production. Starting with pre-production you'll work through possible visual styles and create storyboards for your film. You'll then design and animate the entire film with the help of your mentor with weekly critique and brainstorming sessions.
This class is devoted to the foundational building blocks of visual communication. Through a mix of lectures, assignments & case studies we'll focus on the history and evolution of these disciplines and give you a solid foundation as a visual artist.
Principles of Design
Principles of Animation
Visual Communication Concepts
Presenting Work
Process (Storyboarding, Animatics)
Typography Basics
Course Curriculum
Resources
Available in days
days after you enroll
Project Overview
Available in days
days after you enroll
Courses Included with Purchase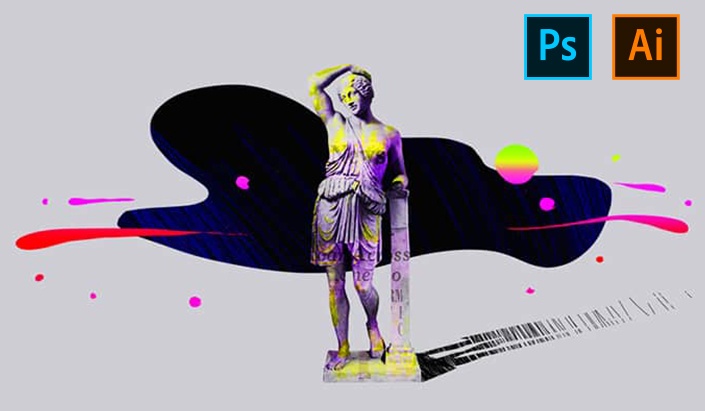 Photoshop & Illustrator 101 : A Free Kickstart Guide
Learn the foundational design tools and processes for motion in Adobe Photoshop and Illustrator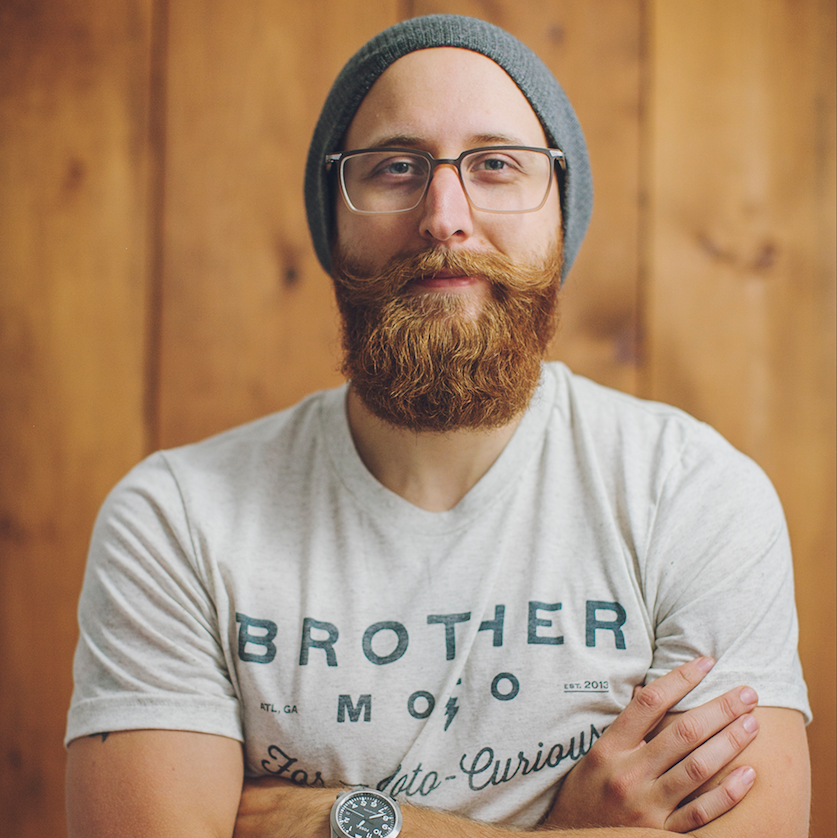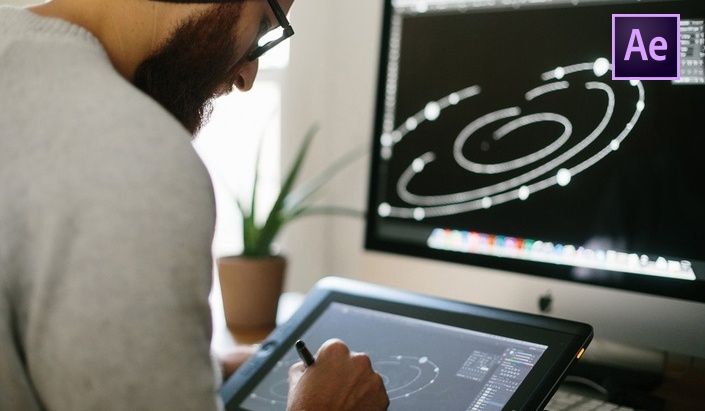 Motion Design 101 : A Free Kickstart Guide
Learn the basics of design, animation and processes of motion graphics.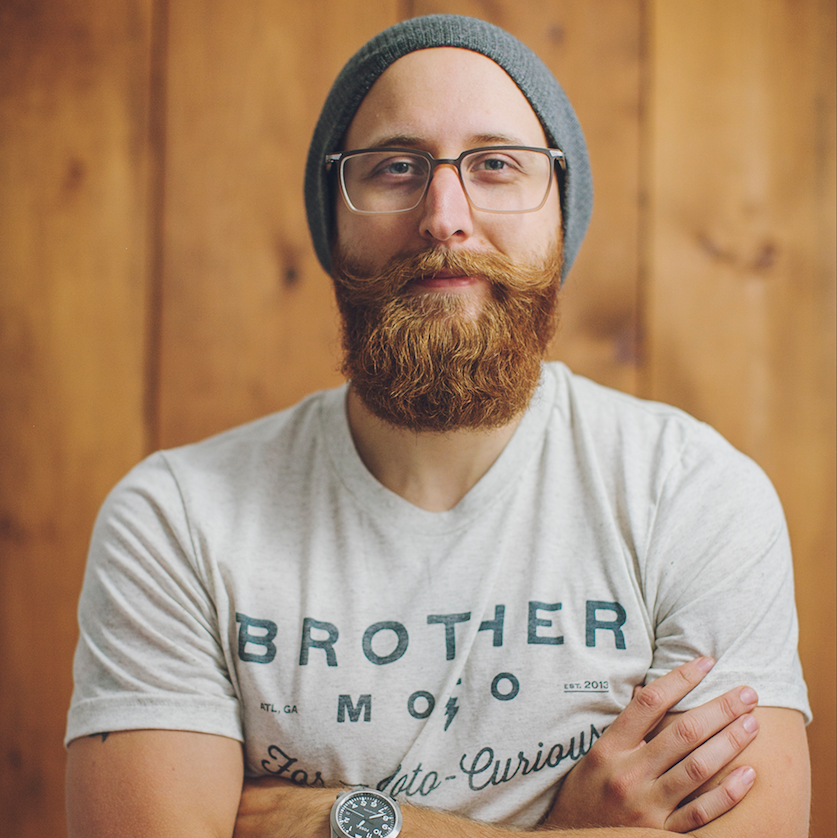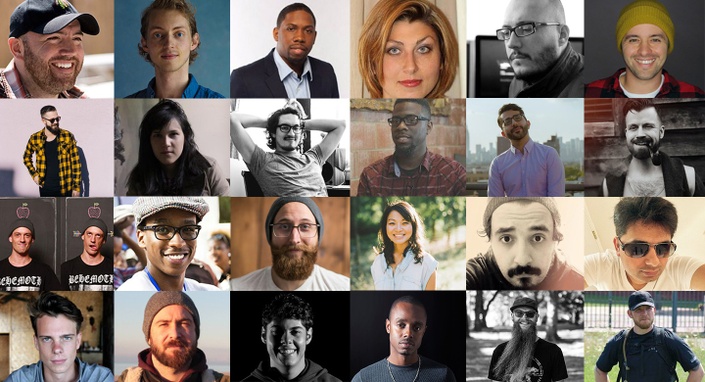 Live Session Archives
Insights on craft and career. The full archives for MoGraph Mentor.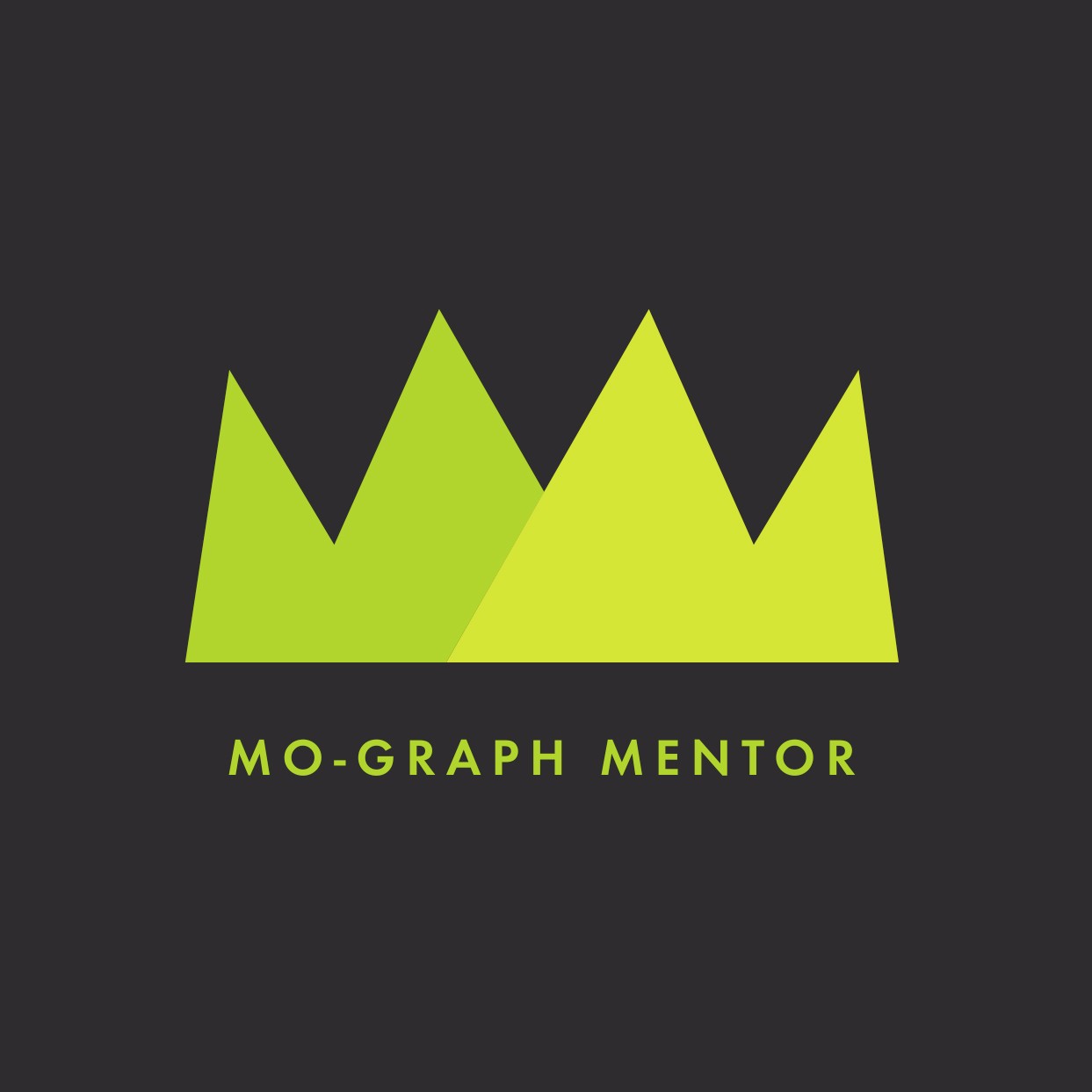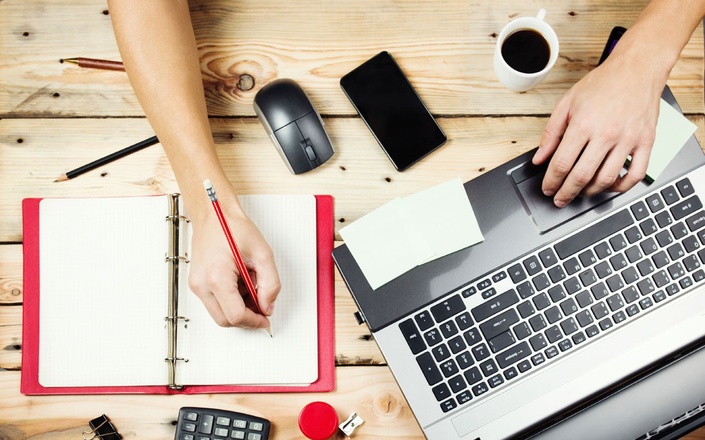 The Career Lab : Free Industry Advice & Interview Series
A course designed to support career development.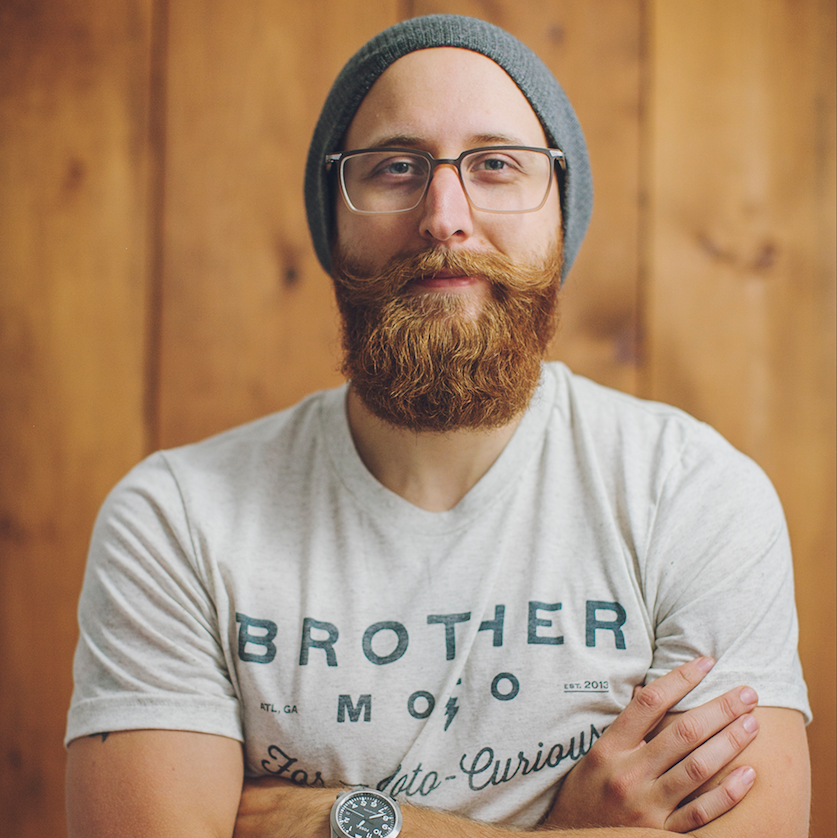 Original Price: $348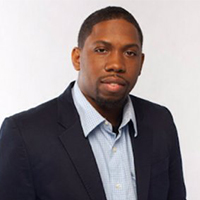 "The insight and direction from my mentor has been amazing and being in class with other designers from across the globe has definitely broadened my perspective and approach to design. I have grown leaps and bounds since being part of this program. "
- Curtis Burris-White, Detroit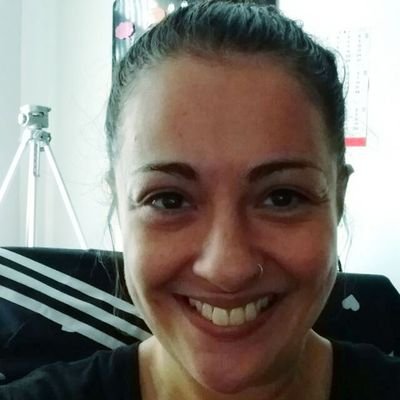 "Mograph Mentor is just the best. I was very unsure about my work and process in general. Now I know what to do and how to do it. I'm proud and very motivated. Thank you mentors!"
- Luka Rebello, Brazil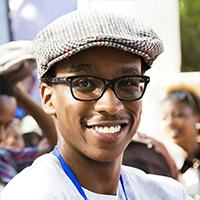 "This program isn't just a bunch of tutorials you consume - it's basically a real learning experience!"
- Joseph Mathai, Kenya
Next semester : May 20th 2020.
Don't wait too long to claim your seat. We are often constrained by the number of mentors who are available each semester, so limited seating may apply.
Two weeks before the semester starts we will have the full schedule of mentor time slots. If you have additional questions reach out to us at [email protected]