Welcome and Overview
Welcome to Introduction to Design and Animation!
In this course, you will complete 12 weeks of coursework, and attend a weekly live session.
Use this course directory as a guide for your week to week assignments.
The goal of this class is to improve your technical, artistic and professional readiness as a motion designer. In order to accomplish this we will provide you with a mix of live and pre-recorded materials, as well as giving you access to additional training.
Your main focus should be on making work. We want you to feel very comfortable in After Effects, Photoshop and Illustrator by the end of this class. We also want you to understand the big picture concepts around having a strong process for creating work.
We will use a series of live web conferences
---
What To Expect
The MoGraph Mentor program is a unique educational experience. Here is what you can expect from this course.
---
12 Weeks of Projects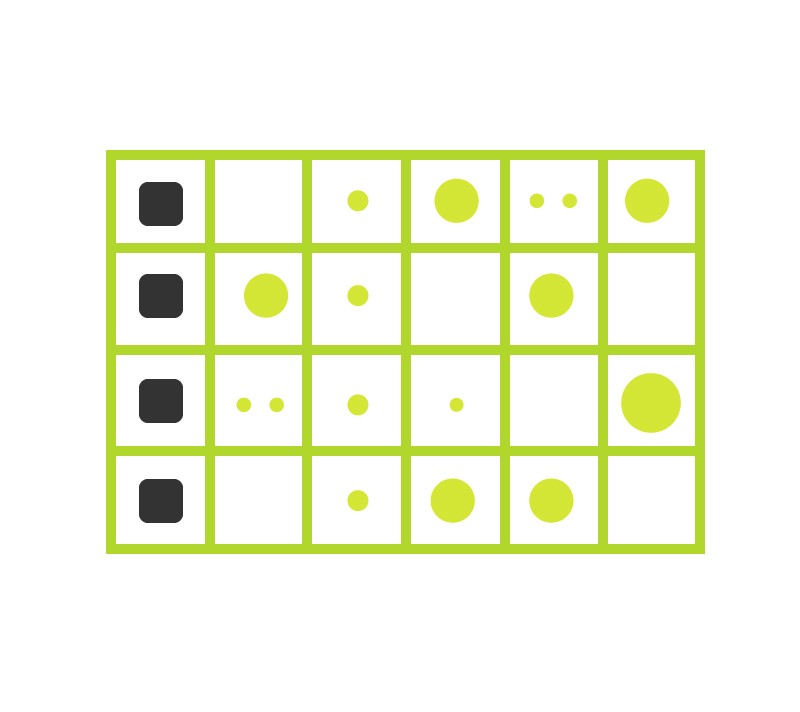 Over a 12 week semester you are asked to consistently create work.
Each week you have :
1 Live Critique Session
Multiple nights of project work
To get the most out of these projects, you need to commit time to working on them each week. Sketching, Designing, Animating.
---
Live Sessions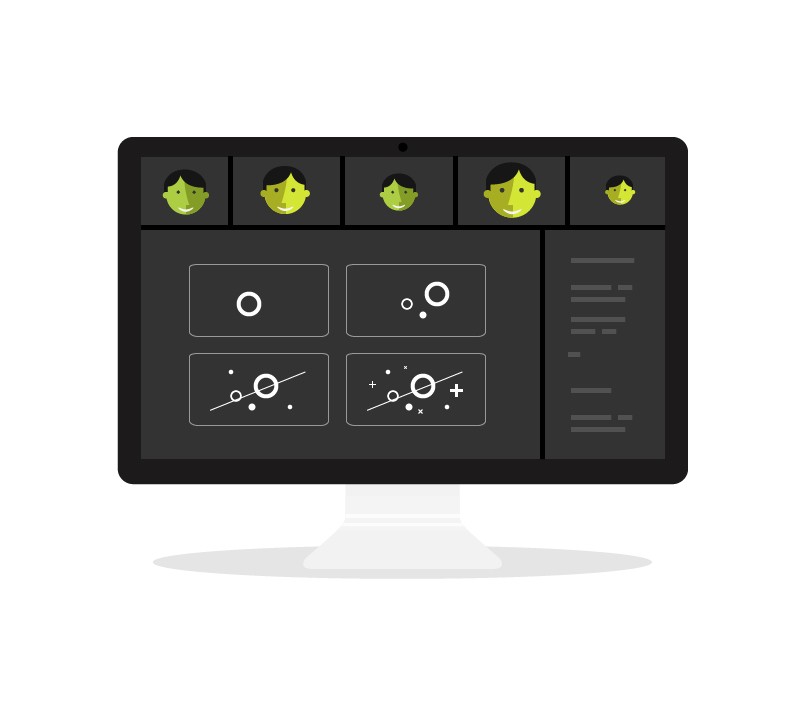 Your relationship with your mentor and peers is at the heart of this experience.
As iron sharpens iron, so to does one person sharpen another.
You will help grow each other and go through this experience together. Connect fully with these people.
You may come from different backgrounds, but you share a passion for creating work and making your art.
Come with great energy to each class, prepared to take feedback and ask great questions.
---
Learning Theory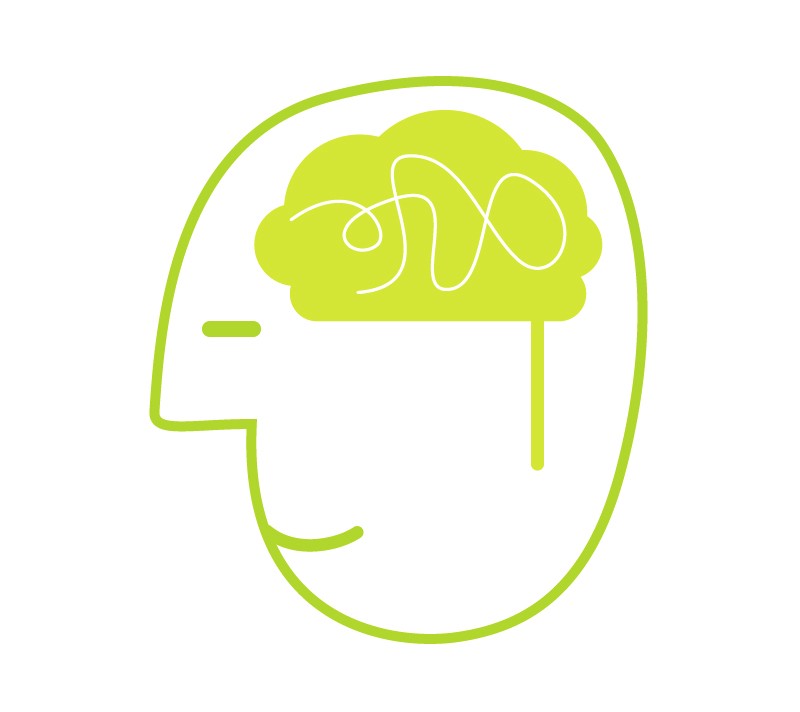 The first step in becoming a competent visual artist is understanding the basics of how visual information is organized and experienced by the mind.
Design
Animation
Color
Film
Story
This is where it begins. It takes a lifetime to master any theory with great depth, but this starts your journey on the right footing.
---
Learning Workflow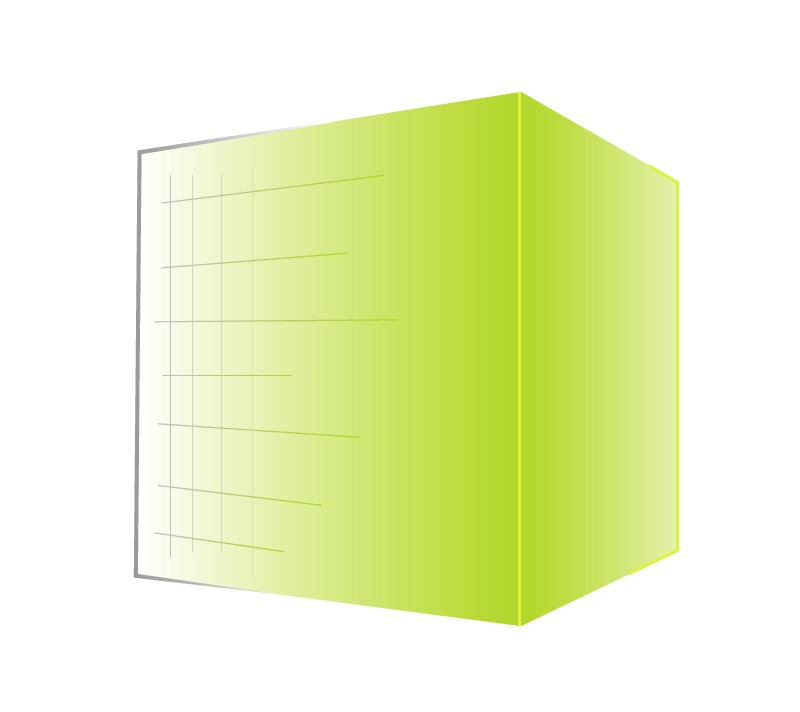 Taking a concept from your mind and putting it into a digital form is the core process for a Motion Designer.
Sketching
Boards
Design
Animation
Edit & Sound
---
Pitching Your Work
Part of working as a professional visual artist is presenting your ideas to a group.
Pitching your concepts and artwork to your class mates and mentor is a great habit to get into for the rest of your career.
Some keys to pitching your work:
Don't start with telling us that it isn't good
Talk about your vision for the final product
Speak confidently and clearly
---
Receiving Critique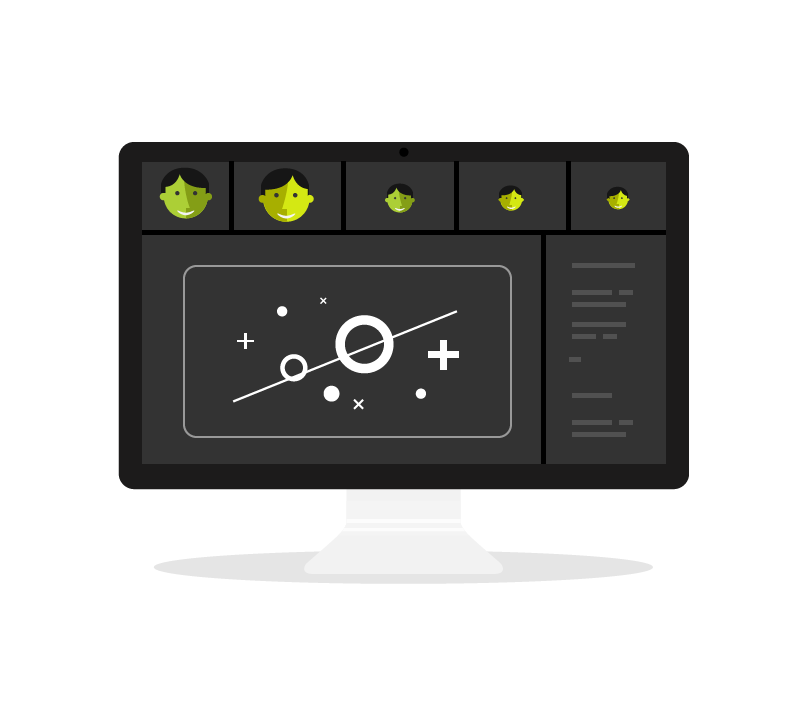 Getting feedback on your work is an important way to help the level of quality grow quickly.
Although it can be difficult at first, learning to use constructive criticism to push your work further is an important skill to master.
Come ready each week to take notes and receive this feedback from peers and mentors.
---
Making Connections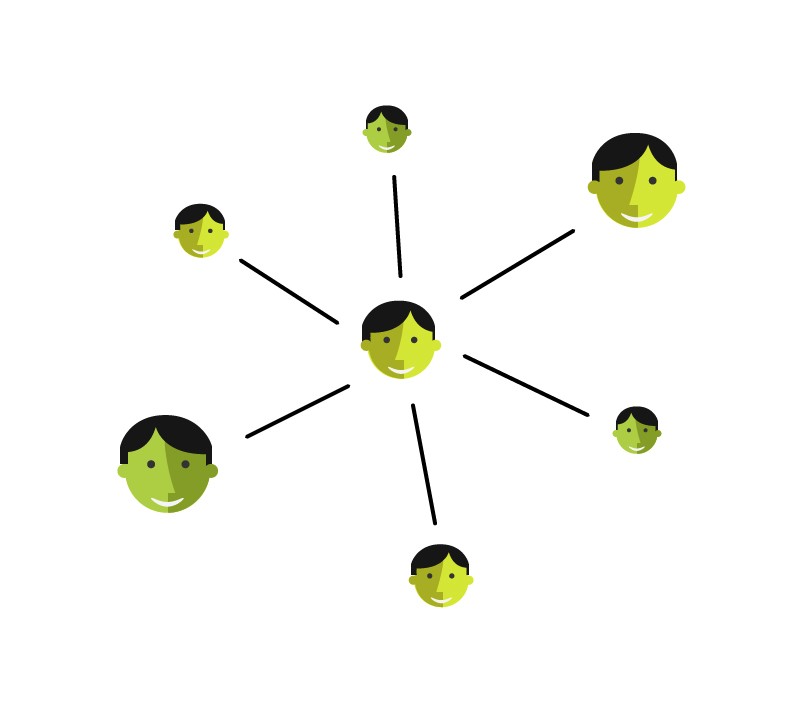 Part of this experience is about making connections that will endure after the program ends.
Making ties with your peers and mentors is a great way to grow your network and enrich your career journey.
It can lead to opportunities and friendships that change the course of your journey. Embrace this opportunity to connect!
---
Thinking Long Term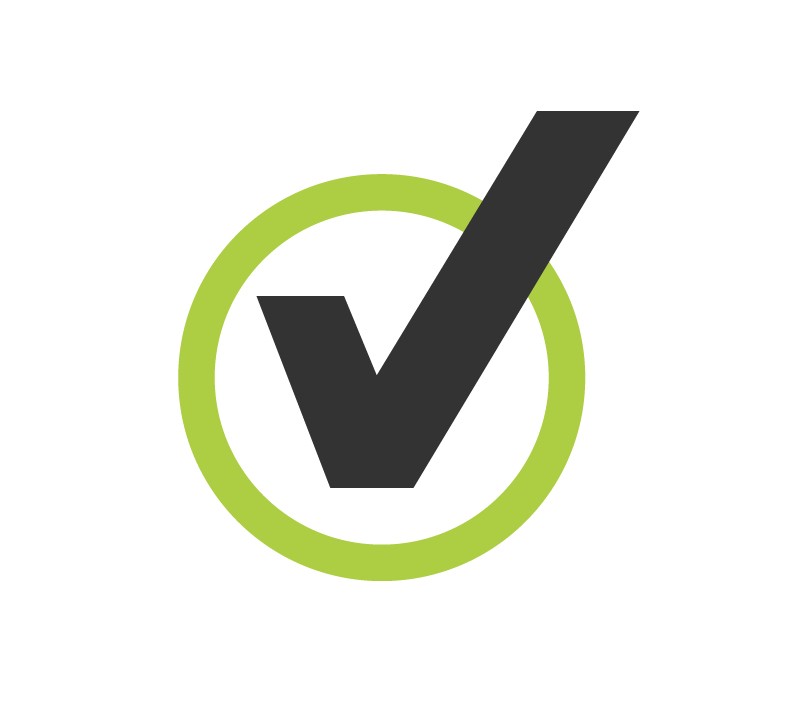 This program is designed around a long term view of your career as a Motion Designer.
If you're totally new to this, it's going to take time.
But what matters most is setting your path on the right footing as you continue to create work for years.
Some questions to consider along the way:
What type of work do I want to be doing?
What type of work environment will suit the lifestyle I want?
What style of work do I most prefer working in?