Curated 3D Director List
Being a successful 3D Director is about developing your own tastes and sensibilities. It's important that you find the elements that inspire your work, without copying an existing Director. However, studying the work of industry peers and leaders can be useful in understanding the 3D Directing space.
With that in mind, here is a list of 3D Directors to check out, from photo-realism to cute, simple styles.
Nidia Dias
Nidia is a world-renowned 3D artist with a portfolio full of stunning images. Her approach is often more abstract and makes use of beautiful compositions and digital photography. Currently living in Porto, Portugal, she works remotely with a number of different studios around the world.
---
Sekani Solomon
Sekani is a Senior Cinema 4d Generalist/Designer based in New York City, currently working at Cash App. Hailing from the twin-island republic of Trinidad and Tobago, his diverse skillset in Design, Animation, and Compositing allows him to work at any stage of the production pipeline with a high level of proficiency. Sekani is also a master of personal projects, creating his Star Wars fan film which has racked up millions of views.

---
Handel Eugene
Handel Eugene is both a 2D and 3D director. He is a Haitian American multidisciplinary artist & animator residing in Detroit, Michigan. He started his professional career in 2012 at We Are Royale, working on jobs for brands like Nike, Google, Toyota, Starbucks & more.
---
Paul McMahon (Rusted Pixel)
Paul McMahon is a 3D director located in Ireland. He has a specific style characterized by cute, blocky shapes and vibrant scenes. He's worked directly with brands such as Google LA and Google San Francisco, Snap Co., Expeidia and Disney Jr. He's also freelanced for studios such as BUCK, We Are Seventeen, ReMade, Psyop and others.
---
Peter Tarka
Peter Tarka produces immersive illustrations using forms, shapes, and bold colors to elevate aesthetics for the most recognizable brands on the planet. As an established artist and art director, Peter is able to craft mesmerizing visual experiences.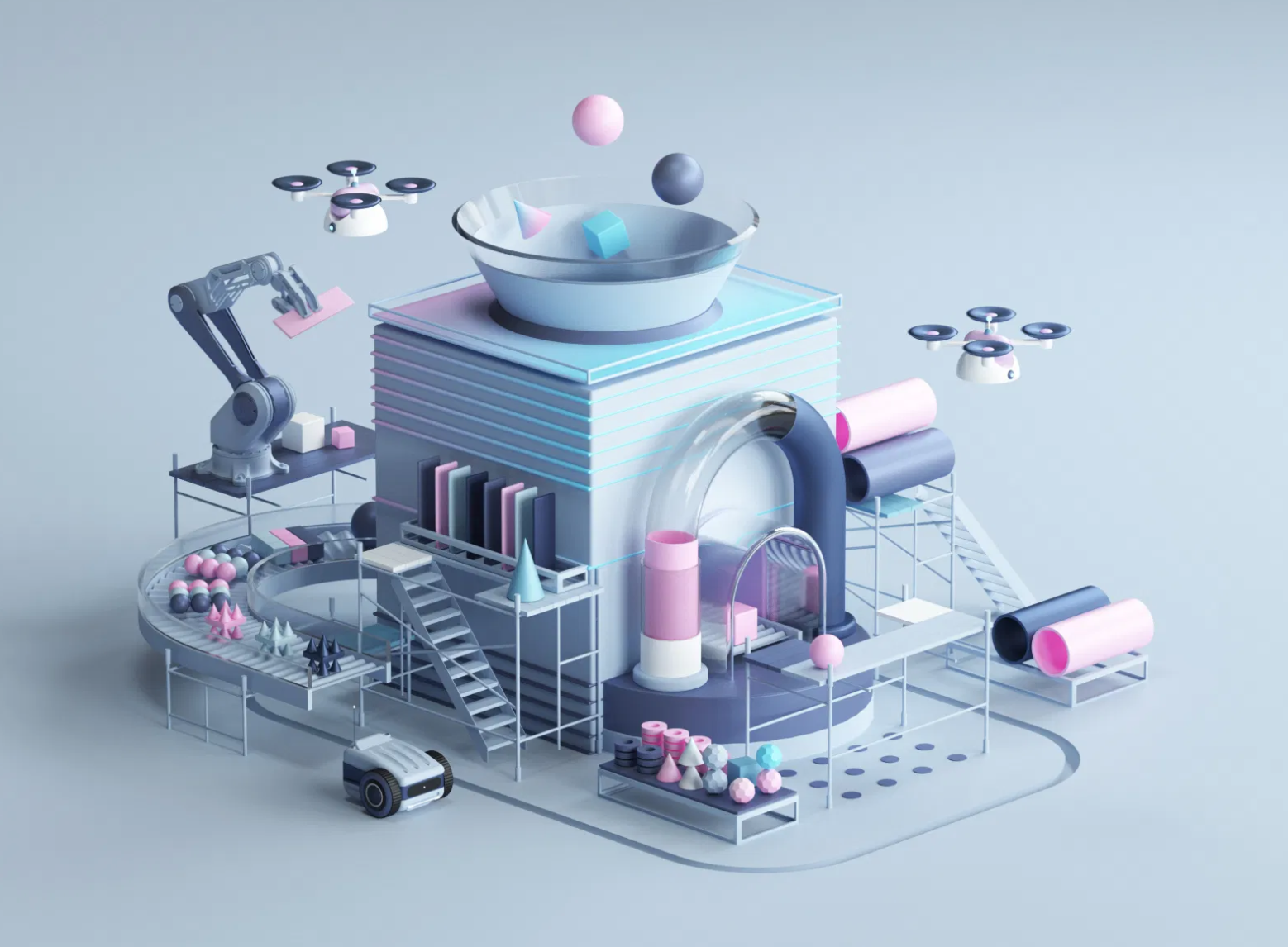 Additional Directors
Chris Bahry
Simon Holmedal
Ash Thorp
Yes Captain
Cabeza Patata
Plied St
Somei Sun
Chris Bjerre
David Ariew
Tony Zagoraios
Jesus Squarez
Yas N Vicente
Bri Marie
https://www.instagram.com/brimademedoit/
Blake Kathryn
https://www.twitch.tv/blakekathryn/
https://www.behance.net/blakekathryn