Motion Designers fall into a category of artist that is fairly new. We are a mash-up of other traditional roles such as : Designer, Animator, Illustrator, Film-Maker, etc...
Finding resources that are relevant to our highly specific job title is about veering into those other disciplines and pulling out the best.
This list is designed to enrich your work, spirit and career.
I own each of these books and can vouch for their quality.
Here are 10 books every Motion Designer should have in their library.


1. Elemental Magic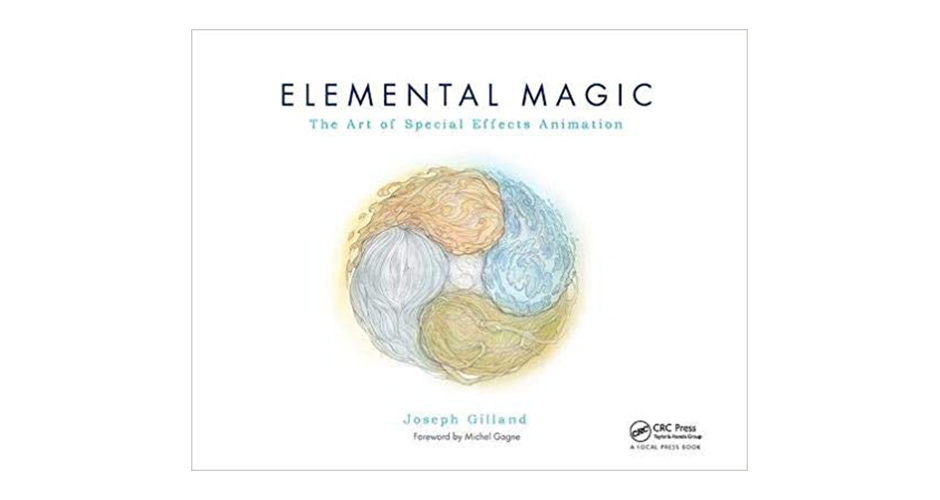 Buy on Amazon & Support MoGraph Mentor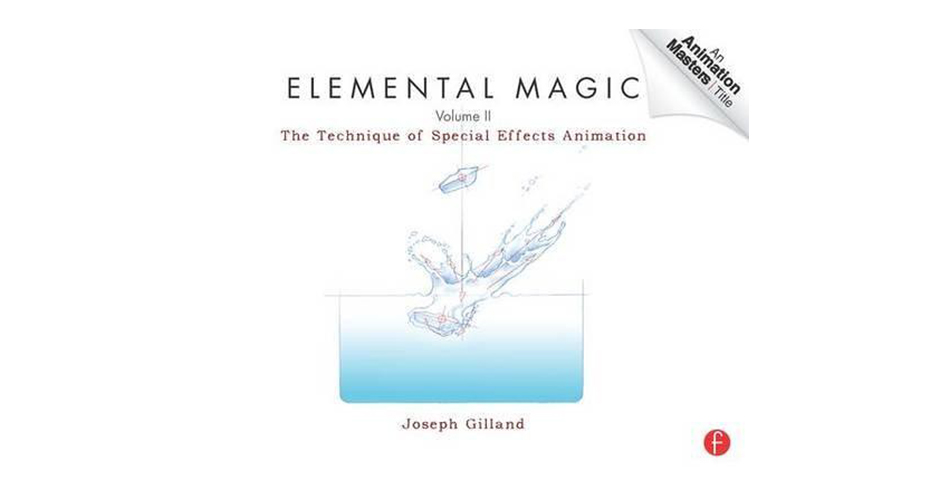 Buy on Amazon & Support MoGraph Mentor
Ok, so this is actually two books, but it's absolutely worth owning both. Elemental Magic is from effects artist, and all around amazing guy, Joseph Gilland.
For the motion designer who wants to improve their ability to create frame by frame effects such as fire, smoke, water, etc, this is the resource for you.
Adding those hand made touches to your work is a great way to take it's visual interest to the next level. These books are a must for the modern motion designer.
2. 101 Things I learned in Film School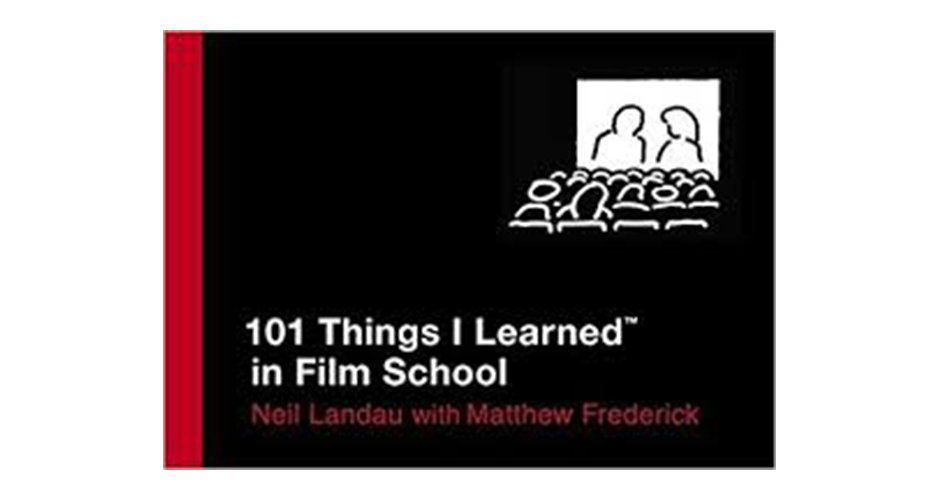 Buy on Amazon & Support MoGraph Mentor
As motion designers, we are also part film-maker. An understanding of shot composition, timing and basic editing theory are important concepts for us to understand.

While it's not likely you'll be able to drop everything and attend film school, this short book will give you a basic primer that can help expand your skill set.
This book by author Neil Landau is a great look into what you might learn if you did attend film school.
3. Simplified Drawing for Planning Animation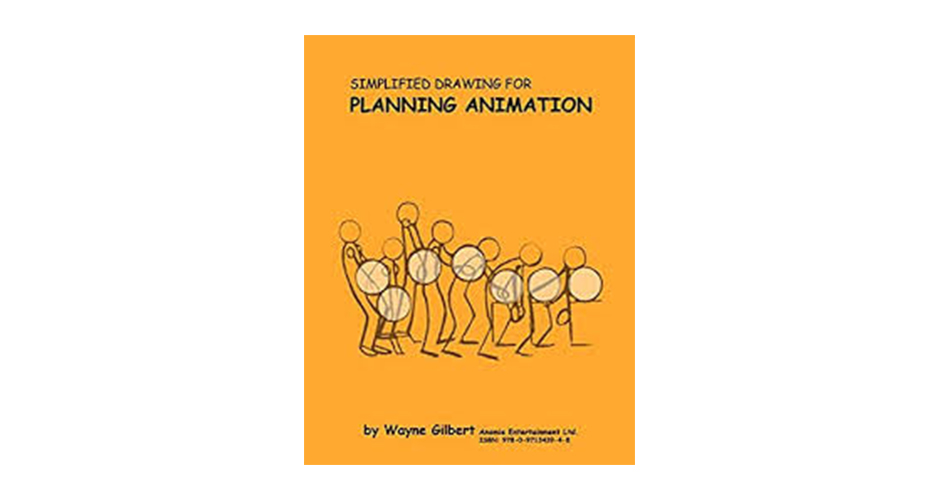 Buy on Amazon & Support MoGraph Mentor
This book focuses on simple drawing techniques for character animation. This can be a absolute gem for Motion Designers who want to infuse their work with characters.
Instead of drawing every detail of a character in the planning stages, this book will show you a workflow for outlining the most important elements of the characters pose and composition.
It will also help you have a better sense of strong posing and blocking out the path of a shot.
4. How to be a Graphic Designer without Losing Your Soul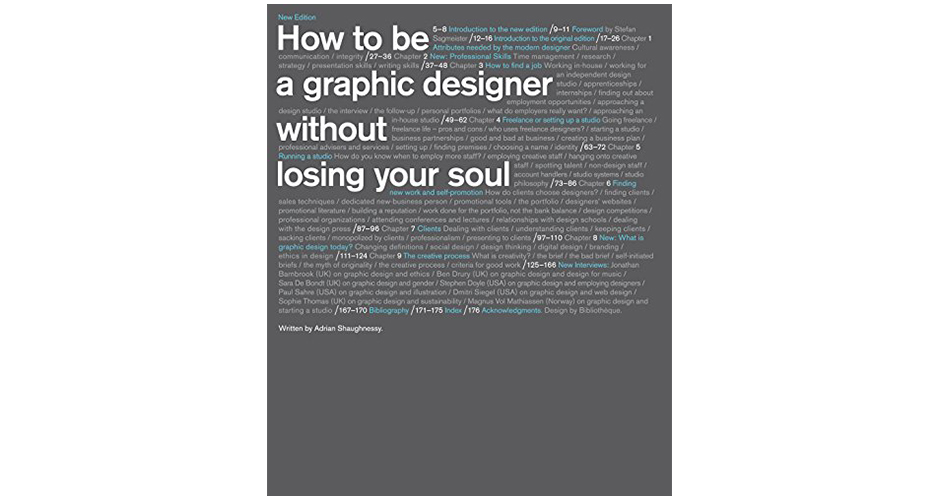 Buy on Amazon & Support MoGraph Mentor
I had to include this book in the list. It combines practical advice and philosophical guidance on topics such as: Social Responsibility, Ethics and the Role of Technology.

This book has become a staple of design courses around the world and is relevant to Motion Designers as well.
Your mental and spiritual health as a person, is vital to your journey as a visual artist for hire.
This is a book for those who have improved their skills and are now looking to refine those intangibles that will guide the course of your career.
5. Rework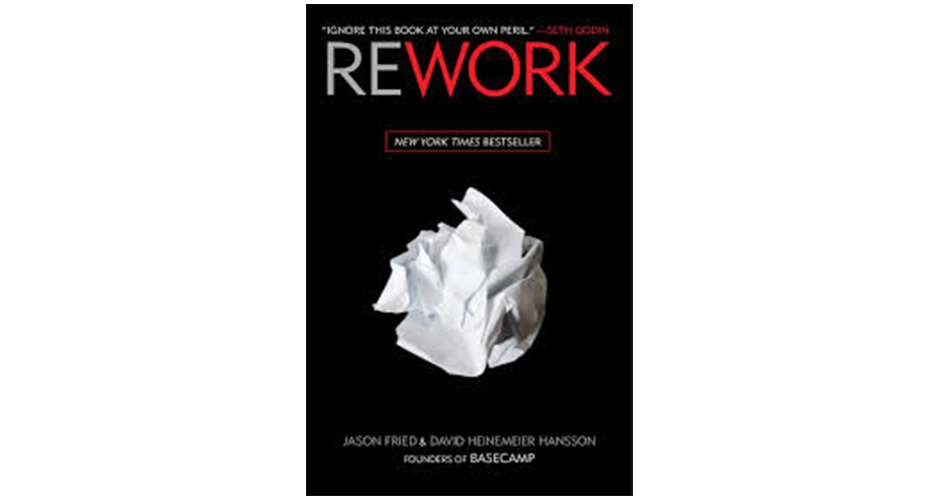 Buy on Amazon & Support MoGraph Mentor
This is one of my personal favorites.
This is a complete re-thinking of how business is done in the modern era, but it's written with utter simplicity.
For those of you considering your own career path (freelance or a start-up) this is a must have in your collection.
This book fundamentally changed the way I think about using my skills to earn a living.
Couldn't recommend it more strongly.
6. The Animators Survival Kit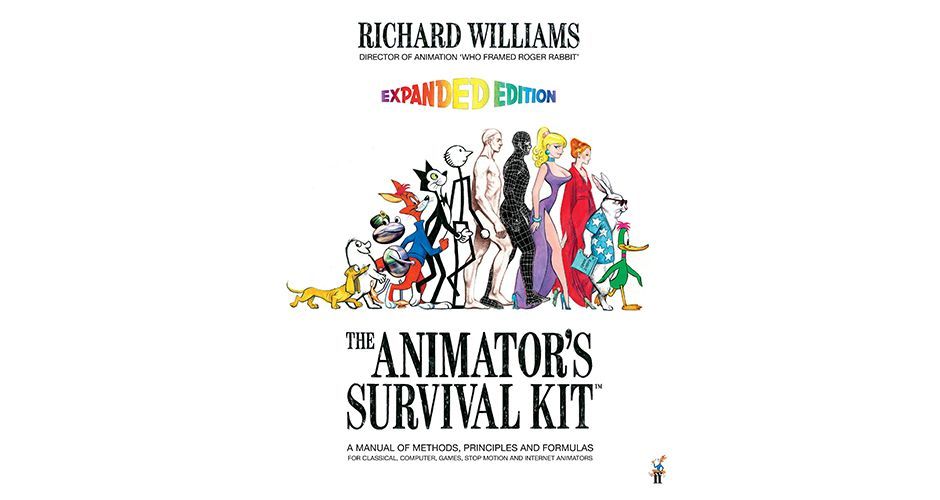 Buy on Amazon & Support MoGraph Mentor
This is the standard text for anyone looking to learn the principles and processes of animation.

Richard Williams book has become a go to for entire generations of animators, and now Motion Designers.
It's one of those books that is simple to follow yet comprehensive in its approach, leaving no stone unturned.
7. How to be an Illustrator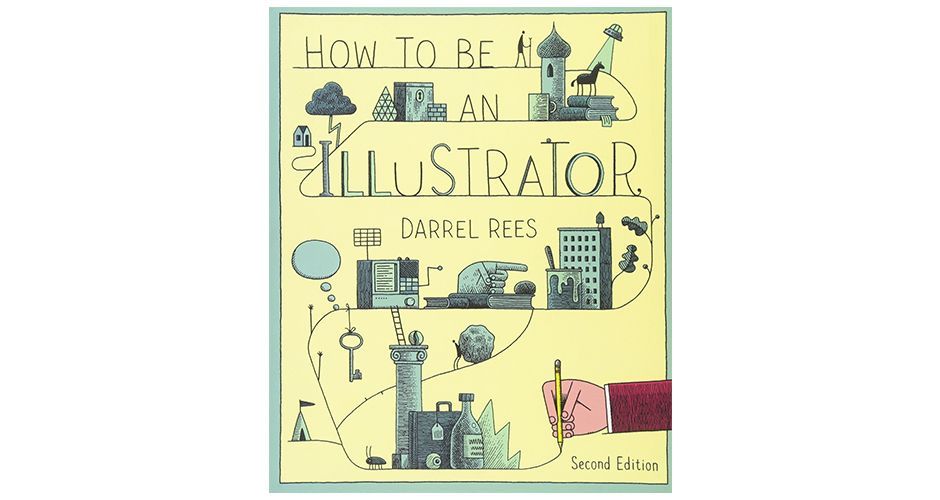 Buy on Amazon & Support MoGraph Mentor
One of the newest entries on this list, this book emerged as a must read.

Motion Designers, are truly part Illustrator, having to bring abstract concepts into beautiful compositions.
This book will grow your understanding of this process as well as offer you practical guidance for creating stronger Illustrated works.
8. Drawing Type : An Introduction to Illustrating Letterforms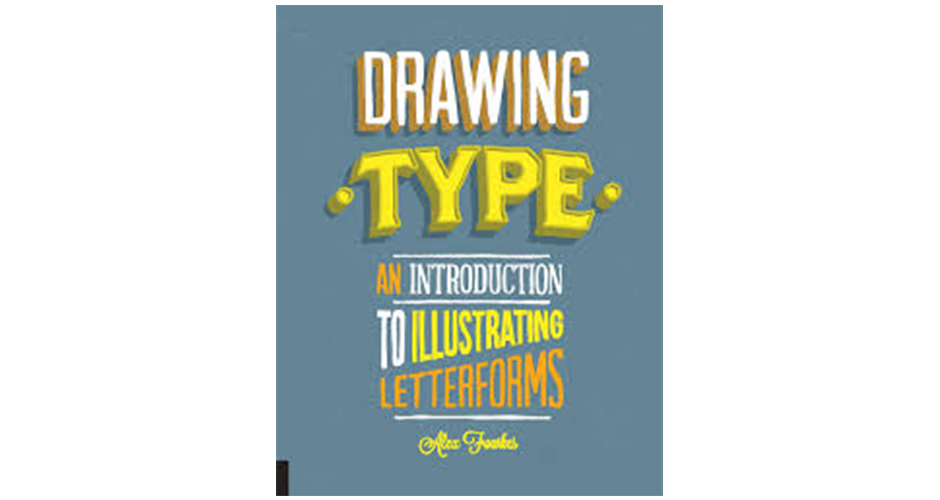 Buy on Amazon & Support MoGraph Mentor
This is another book that will help grow your ability as a visual artist.

Creating custom type layouts is a powerful way for Motion Designers to create unique and effective works.
This easy to follow book will layout the basics of this process and enable you to make it a part of your arsenal.
Another must have for the modern visual artist.
9. The Graphic Language of Neville Brody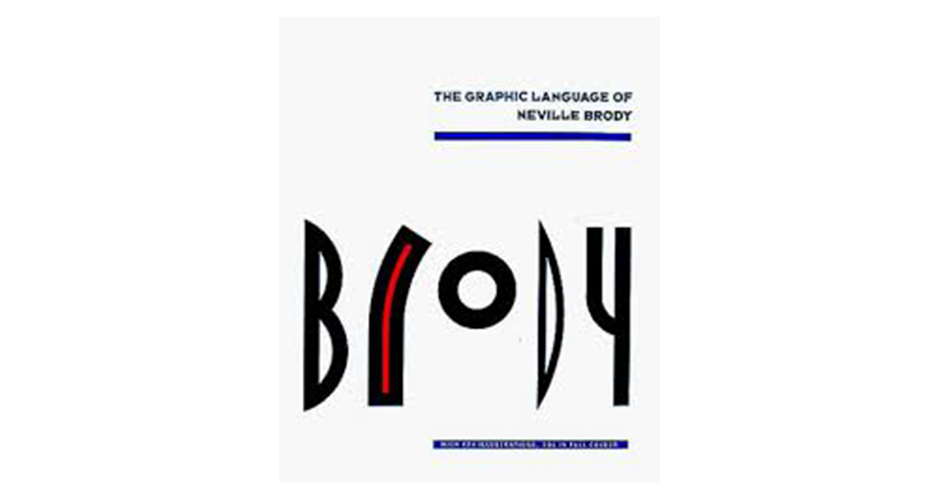 Buy on Amazon & Support MoGraph Mentor
Neville Brody is an English, Graphic Designer and Art Director.
His body of work is unique and distinguished, and is an inspiration to design students around the world.
Studying his career and graphic style is a great way to expand and challenge your own work.
10. Universal Principles of Design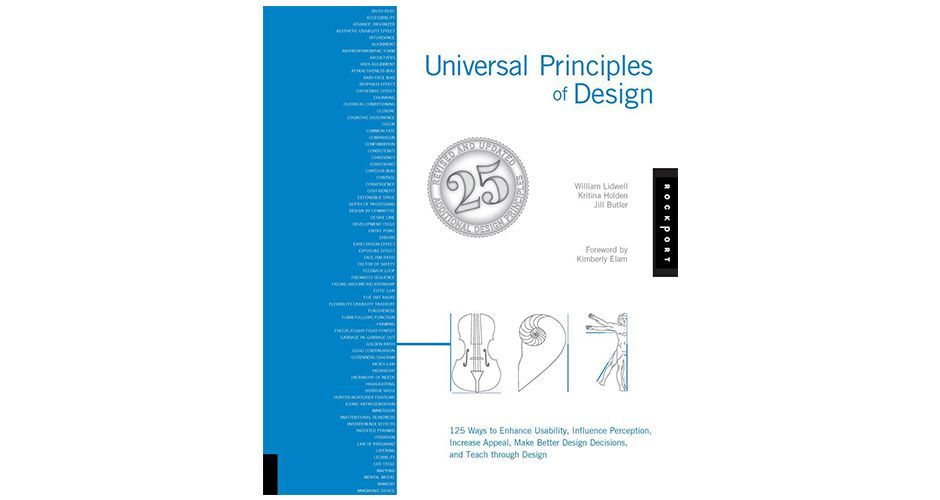 Buy on Amazon & Support MoGraph Mentor
As Motion Designers, we are first and foremost, Visual Artists.

Understanding how to organize visual information (The Principles of Design) is a must for Motion Designers.
This book is comprehensive and detailed in it's delivery of these universal principles. I highly recommend adding it to your collection.
Bottom Line
Motion Designers have to life long learners. We are constantly pushing the limits of our work and trying to reach new levels of effectiveness.
Having a solid library of high-quality resources is a valuable asset.
Add some of these (or all of them) to your collection and I promise you won't be let down. Each of these books have inspired, educated and challenged me in different ways.